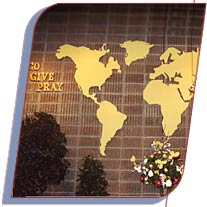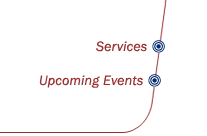 Pastor Timothy Adour
Pastor Tim and Diana Adour have been at Church of the Resurrection since 1991. From 1991 to 1992 Pastor Tim was the Assistant Pastor and became the Senior Pastor in August of 1992.
Diana works as the church's Office Manager , as well as being the State Coordinator for Missionettes, an Assembly of God program for girls. The Adours have a son Justin, his wife Angela and daughter Aubrey. They also have a daughter Krista, in high school.
Pastor Ron Korzeniowski
Pastor Ron & Lisa Korzeniowski have three children: Ashley, Joshua and Aaron. At Resurrection, Ron is responsible to "connect" people with quality relationships and satisfying ministry. He supervises the follow up of our new converts and guests. On Thursday nights, he teaches the adult Bible study.
Previously, Ron & Lisa pastored in Gorham, NH. His background includes staff positions in New Jersey and Connecticut.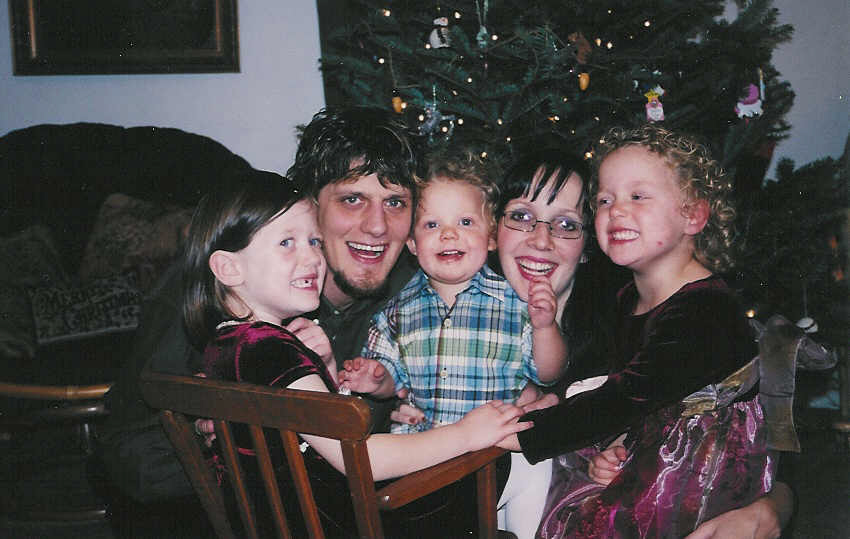 Pastor Joe Cyr
After graduating from Valley Forge Christian College, Joe and Abi Cyr pastored Peculiar People Youth in Montgomery, Pennsylvania. In September of 2002, the couple and their children, Adalia, Chloe and Gideon, became part of Rez. As the Director of Next Step, Joe evaluates and meets community needs. Within the church, he encourages and equips believers to reach those who have not yet experienced a relationship with God. Eager to see people know and follow Jesus, the Cyrs use creative means to present the gospel in a relevant, dynamic way.
Pastor Terry Rosch
Pastor Terry Rosch is the youth pastor at Church of the Resurrection. He and his wife Bridget have been working in full time youth ministry for 6 years and have been here at Rez since February of 1999. Their preparation for ministry began at Valley Forge Christian College where Pastor Terry graduated in 1996. His philosophy is to be relational and real with teenagers in an atmosphere that they will not only enjoy, but also a place where they can grow in God. We want to make an IMPACT in our communities through the work of both the adult leadership and the teenagers themselves! They have a son, Jakob.